---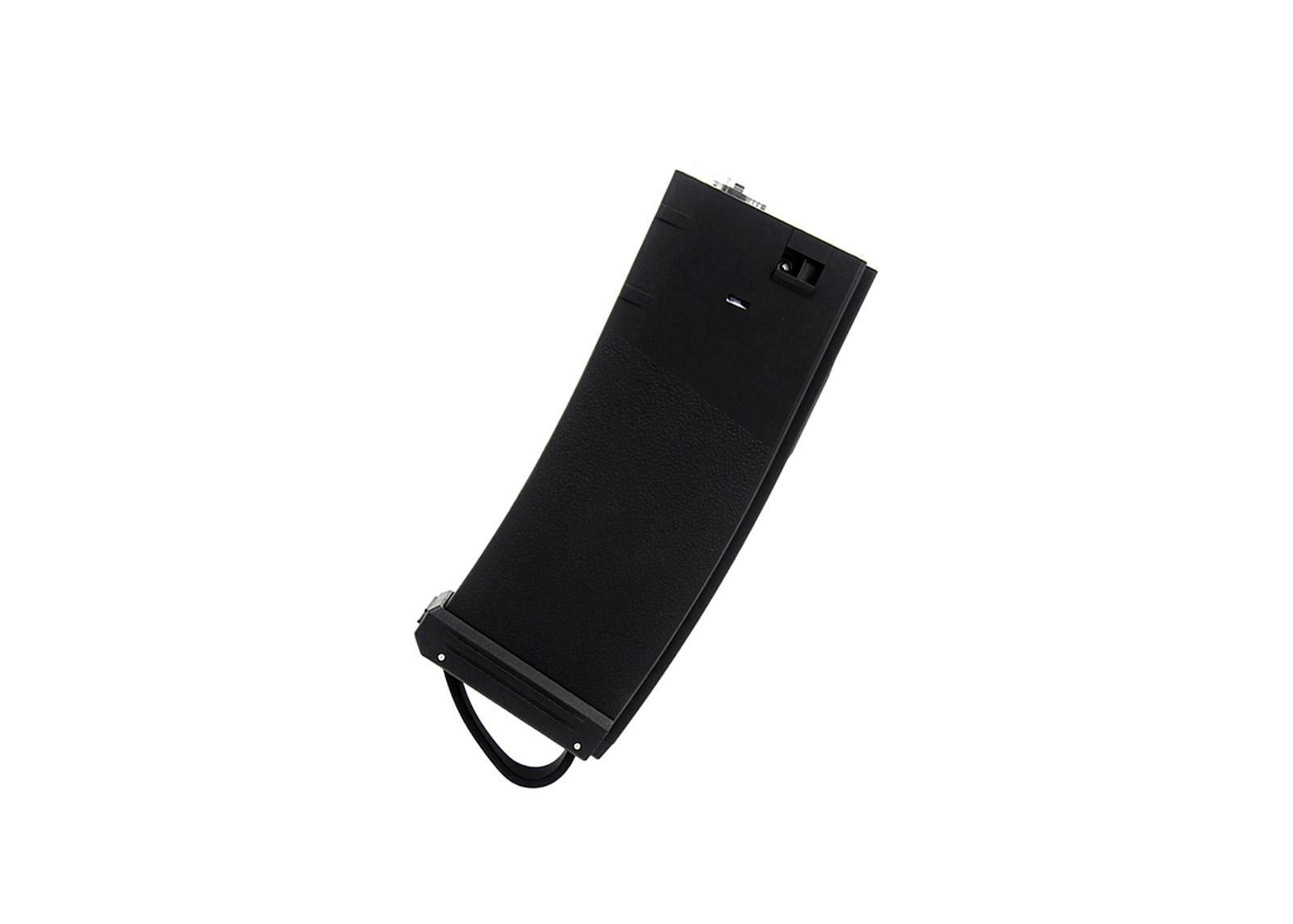 Modify Bhive 150-Round AEG Mid-cap Magazine for M16/M4 series
---
In the summer of 2015 Modify introduced a series of airsoft M16/M4 magazines (150 rounds Mid-cap, 190 rounds Mid-cap, and 300 rounds High-cap) for the M16/M4 AEGs. To be compatible with the M16/M4 AEGs on the market, Modify has installed a rib on the side of these XTC magazines, which can be filed as necessary in case of loading stickiness or malfunction.
The Modify Bhive 150 Mid-cap LED Magazine is designed for M16/M4 AEGs,  with modular LED construction for easy mounting and removal when not in use. With tracer BBs, this magazine allows players to adjust shooting patterns and enjoy seeing glowing BBs in dimly-lit settings for an enhanced thrill. The Bhive 150 magazine features a new beehive base, soft pickup, and rapid loading. The mid-cap magazine is designed to stay tightly in place without rattling sound as players move to add to the overall fun.
---
This website is Copyright 2017. All Rights Reserved.
The item has been added to your basket